Observatorio de Lagunas
2021-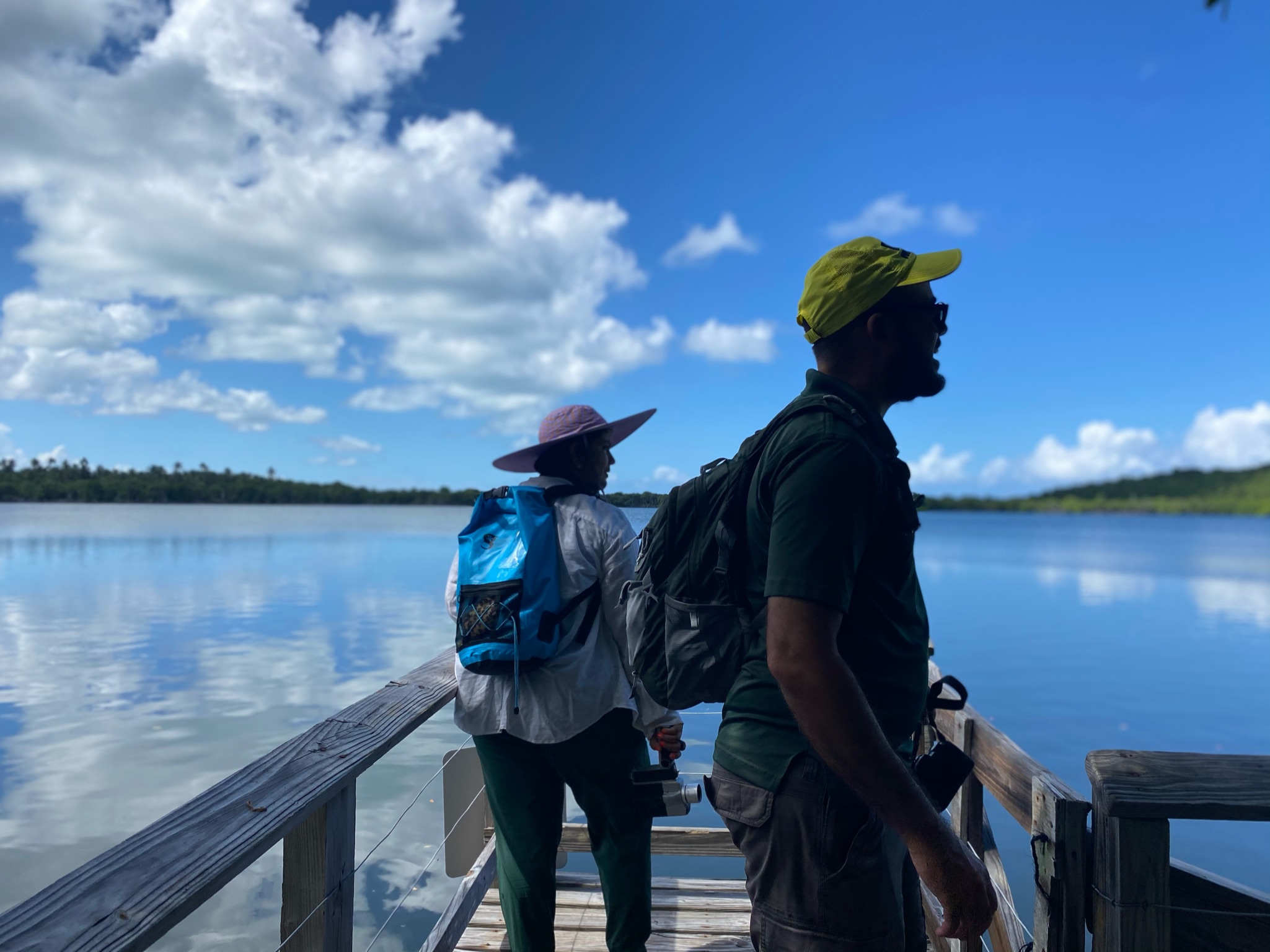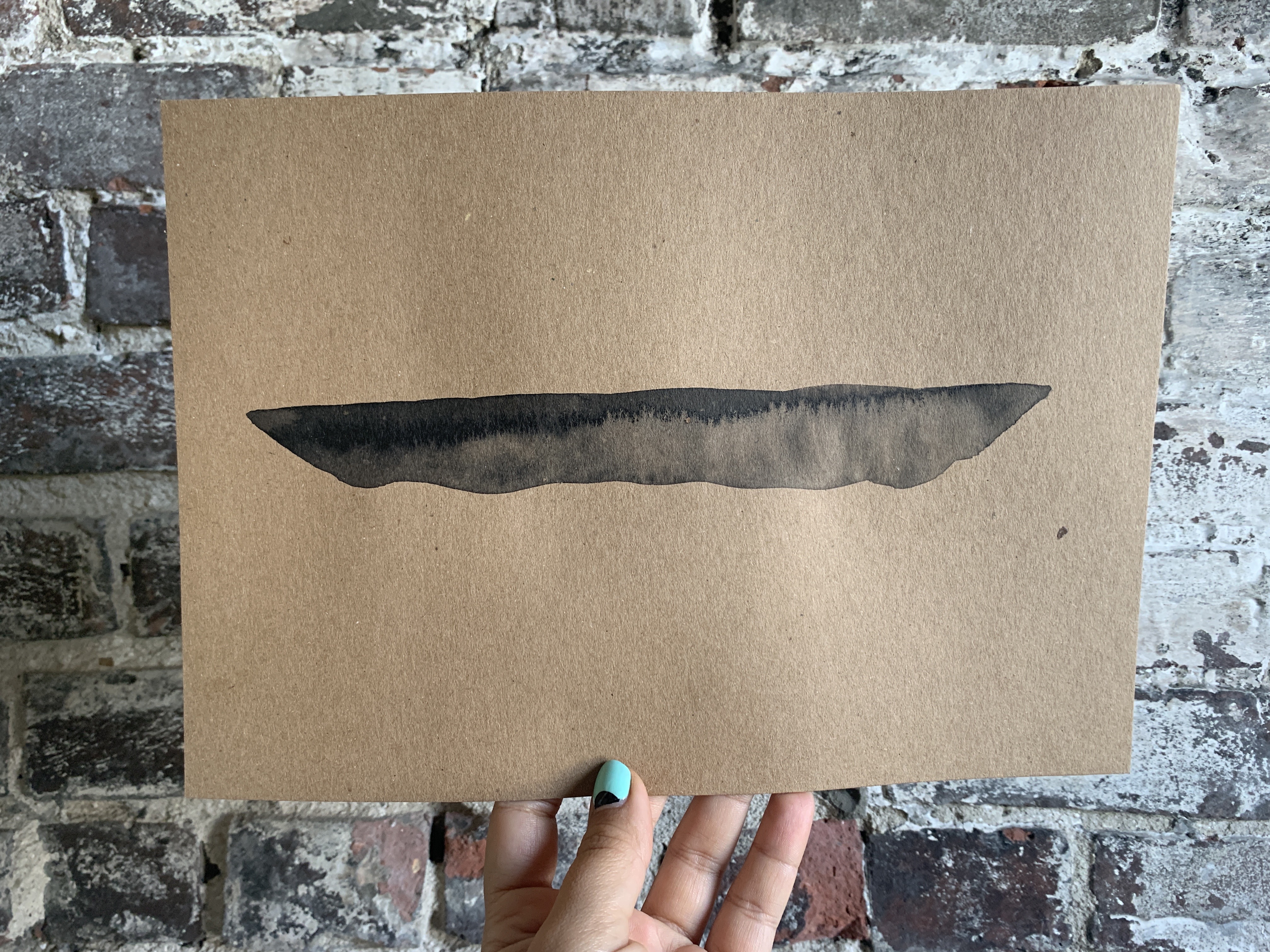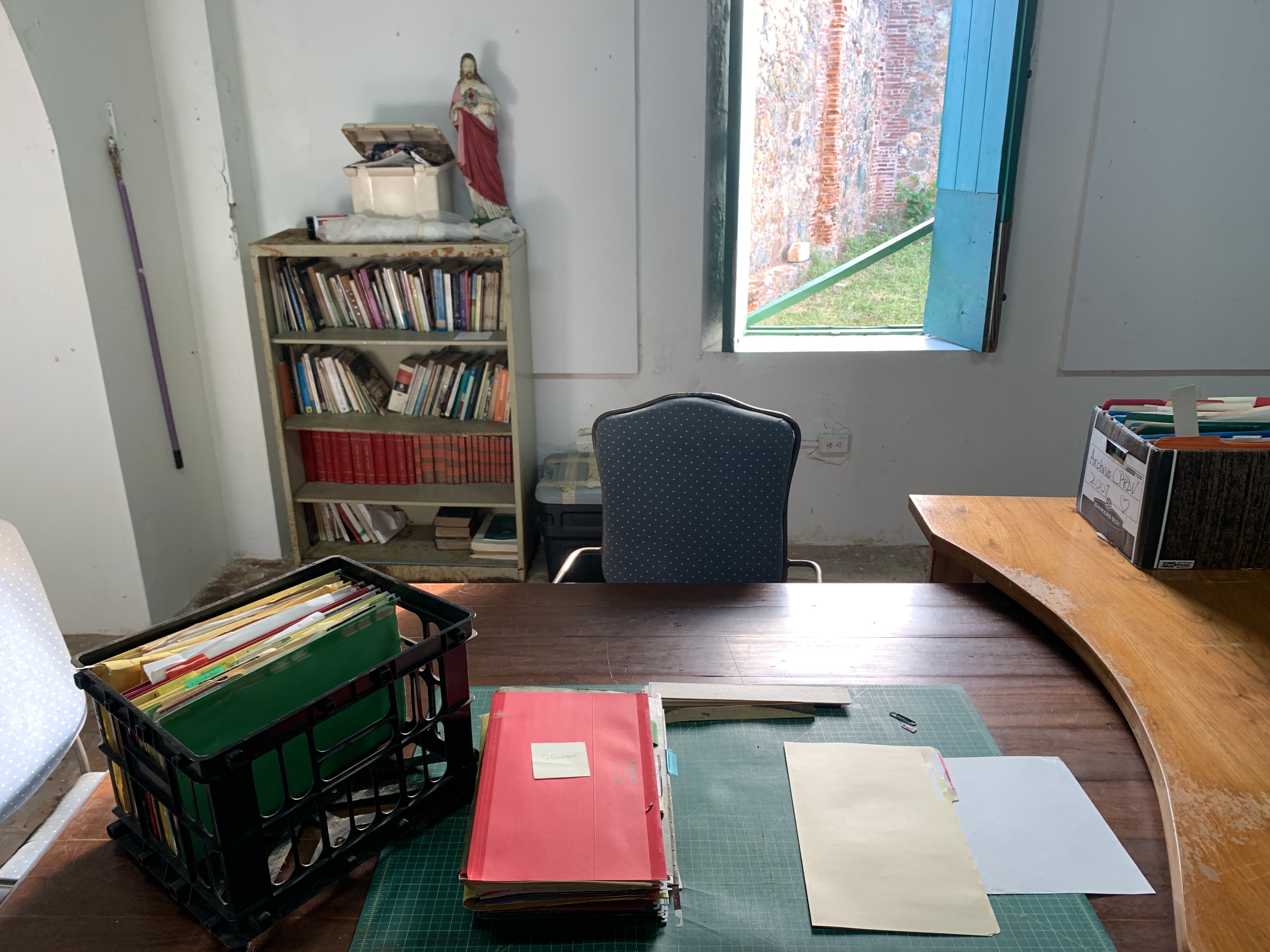 —
Observatorio de Lagunas
serie en proceso
Una plataforma de investigación transdisciplinaria interesada en el estado de la memoria y la labor de recordar en Puerto Rico, donde la borradura histórica sostiene el andamiaje colonial. A través de una serie de exploraciones de espacios cargados o vaciados de historia, la artista genera conexiones entre las dos acepciones de la palabra laguna: los ecosistemas costeros dinámicos que fluctúan bajo la influencia de la marea y las ausencias y huecos en la memoria que marcan el olvido.
Cafecito con Arcadio Díaz Quiñones
︎
Lacuna Observatory
ongoing series
A platform for transdisciplinary research about the state of memory and the work of remembering in Puerto Rico, where historical erasure sustains the colonial scaffolding. Through a series of explorations of spaces that have been filled or emptied of history, the artist generates connections between the two meanings of the word
laguna
in Spanish: the dynamic coastal lagoon ecosystems that fluctuate under the influence of the tide and the absences and gaps in memory that denote oblivion (lacunas).