Archivo Santaliz
2020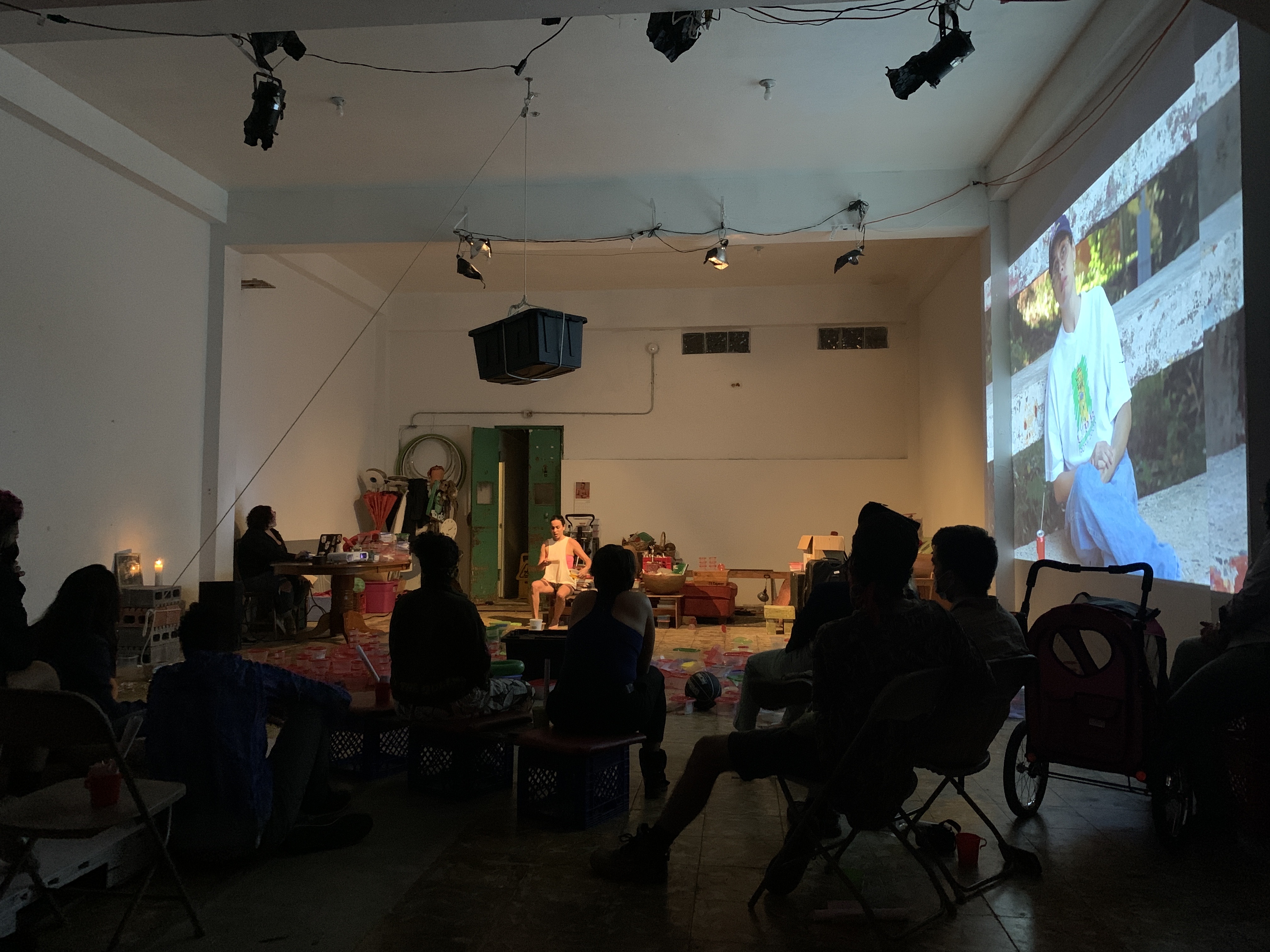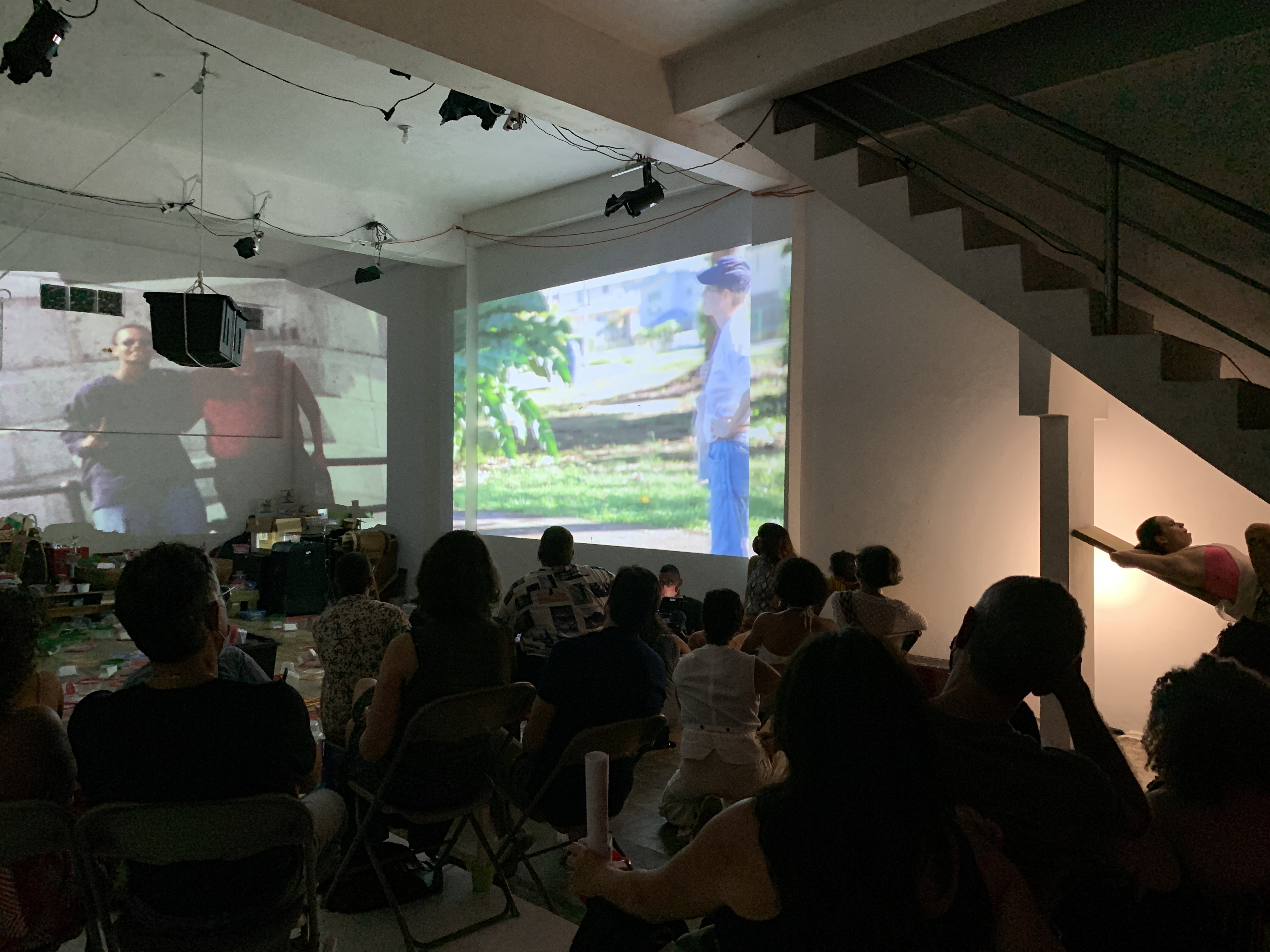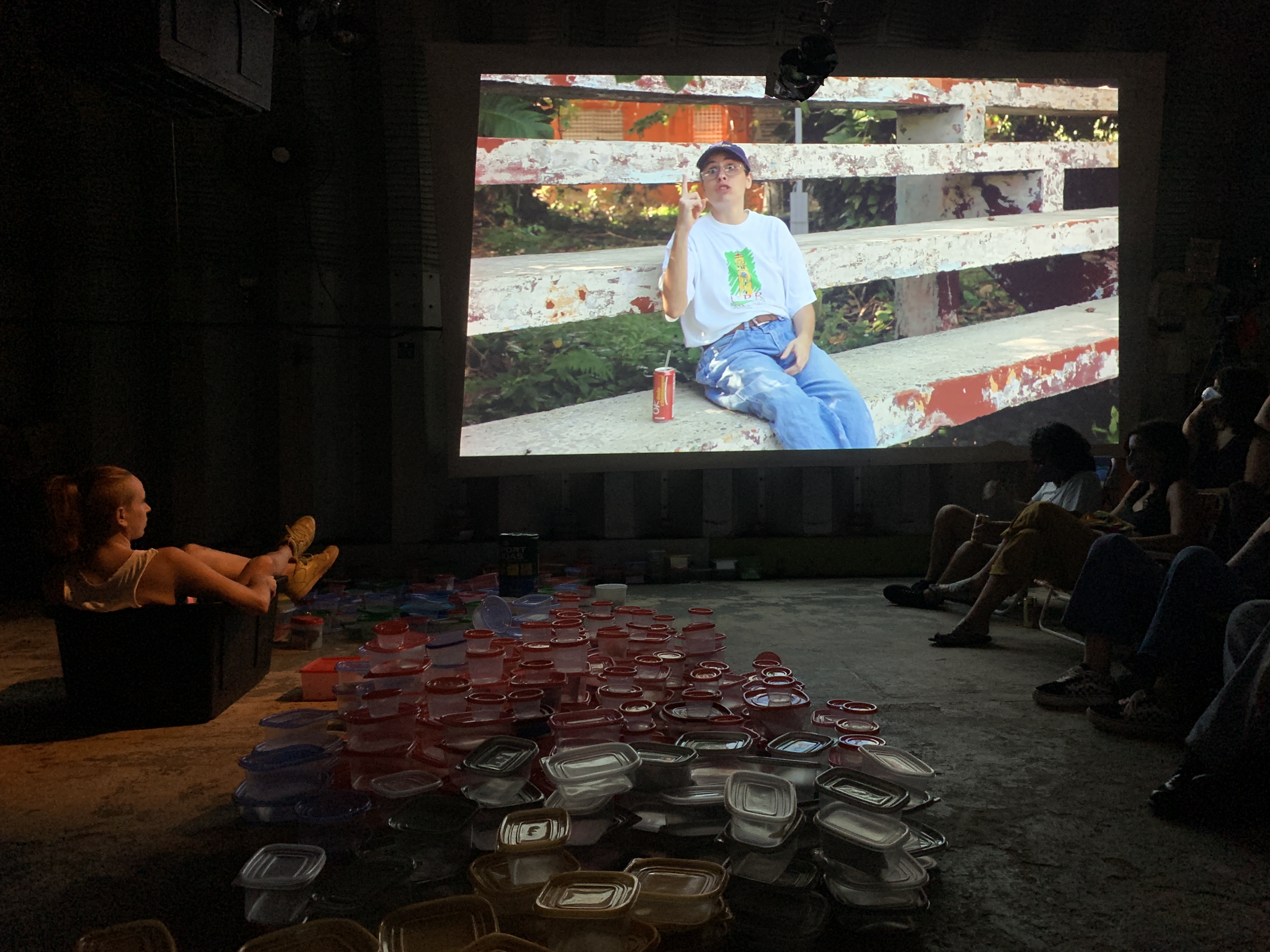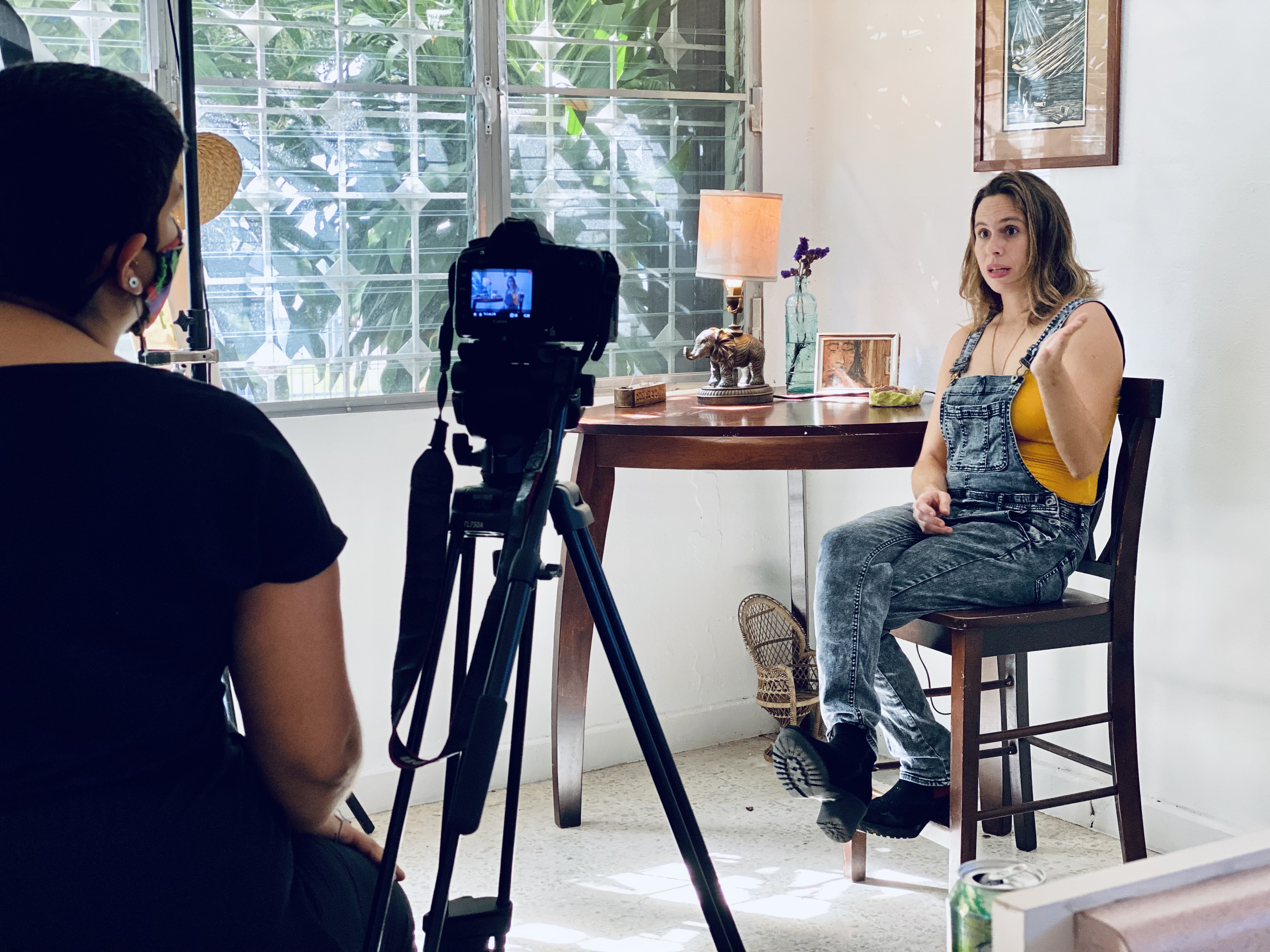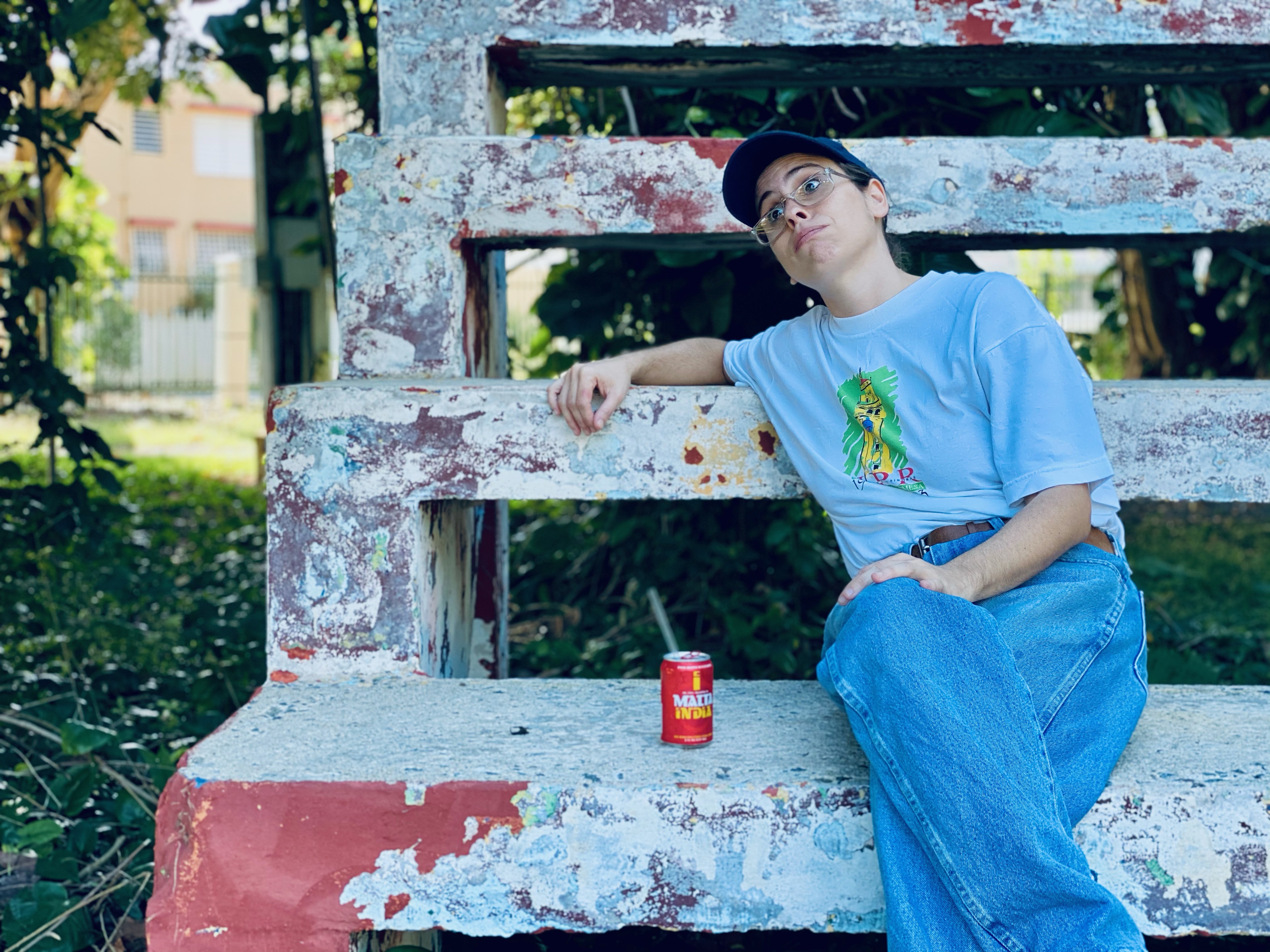 —
Archivo Santaliz

una experiencia escénica transdisciplinaria de la artista puertorriqueña Kairiana Nuñez Santaliz que parte del archivo que heredó al fallecer su tío Pedrito Santaliz, hacedor y defensor de un teatro callejero, popular, y disidente; y fundador de El Nuevo Teatro Pobre de América (1963, Nueva York). La intención es mirar el archivo más como un modelo de provocación que como un modelo de rescate histórico de su obra. De esta relación artístico-familiar se delinea una cartografía en común. Nuñez Santaliz trabaja con la intergeneracionalidad como espacio de encuentro para hablar sobre el arte, el deseo y la precariedad.

Falso documental sobre la historia del teatro pobre producido por Sofía Gallisá Muriente para Archivo Santaliz.

︎

a transdisciplinary scenic experience orchestrated by Puerto Rican artist Kairiana Nuñez Santaliz that departs from the archive she inherited after the death of her uncle Pedrito Santaliz, maker and defender of a popular, dissident, street theater; and founder of El Nuevo Teatro Pobre de América, or New American Poor Theater (1963, New York). The intention is to look at the archive more as a model of provocation than as a model of historical rescue of his work. From this artistic-familiar relationship, a common cartography is delineated. Nuñez Santaliz works with the intergenerational as a space of encounter to talk about art, desire and precarity.

Mockumentary about the history of poor theater produced by Sofía Gallisá Muriente for Archivo Santaliz.