Celaje
2020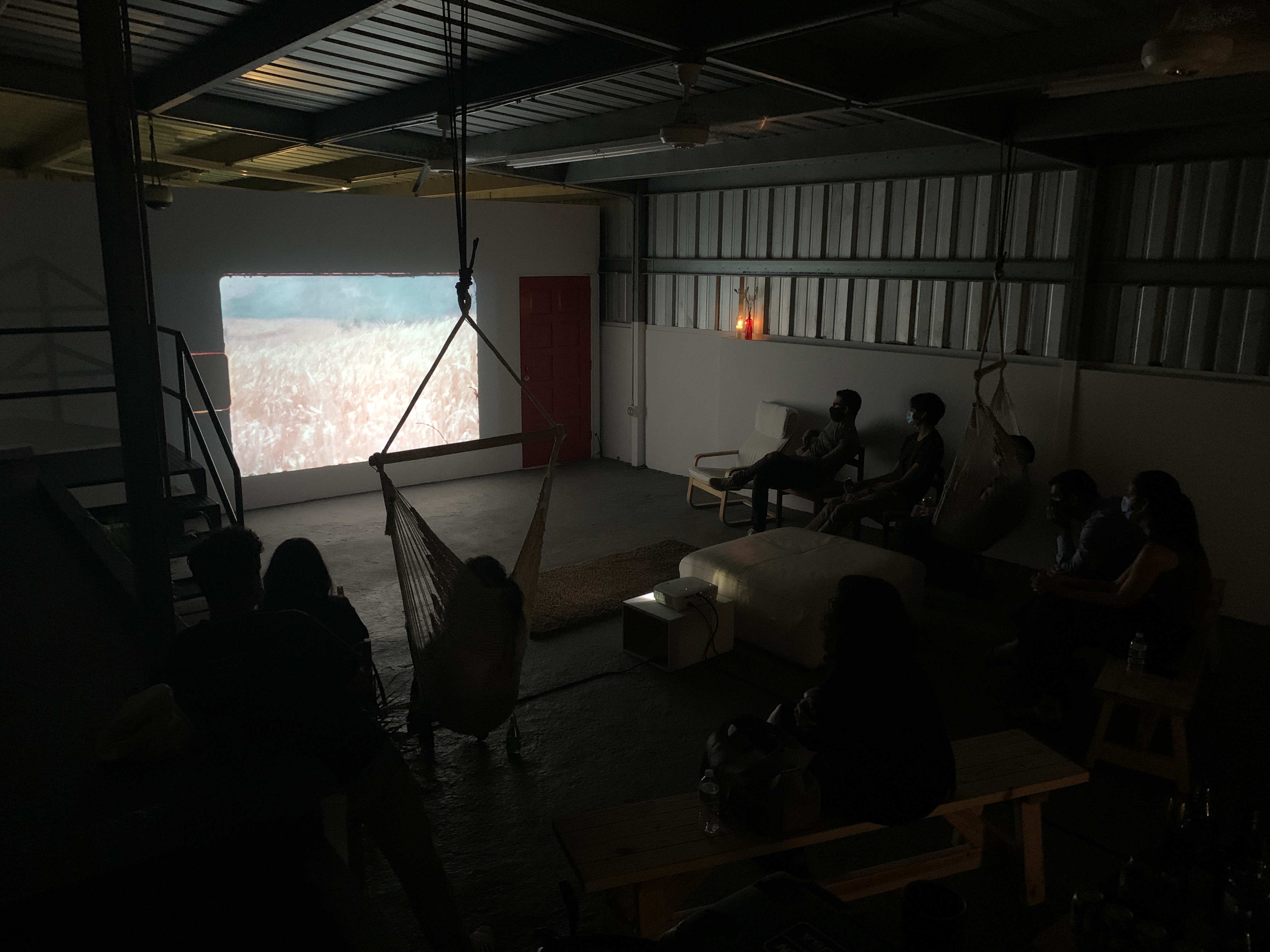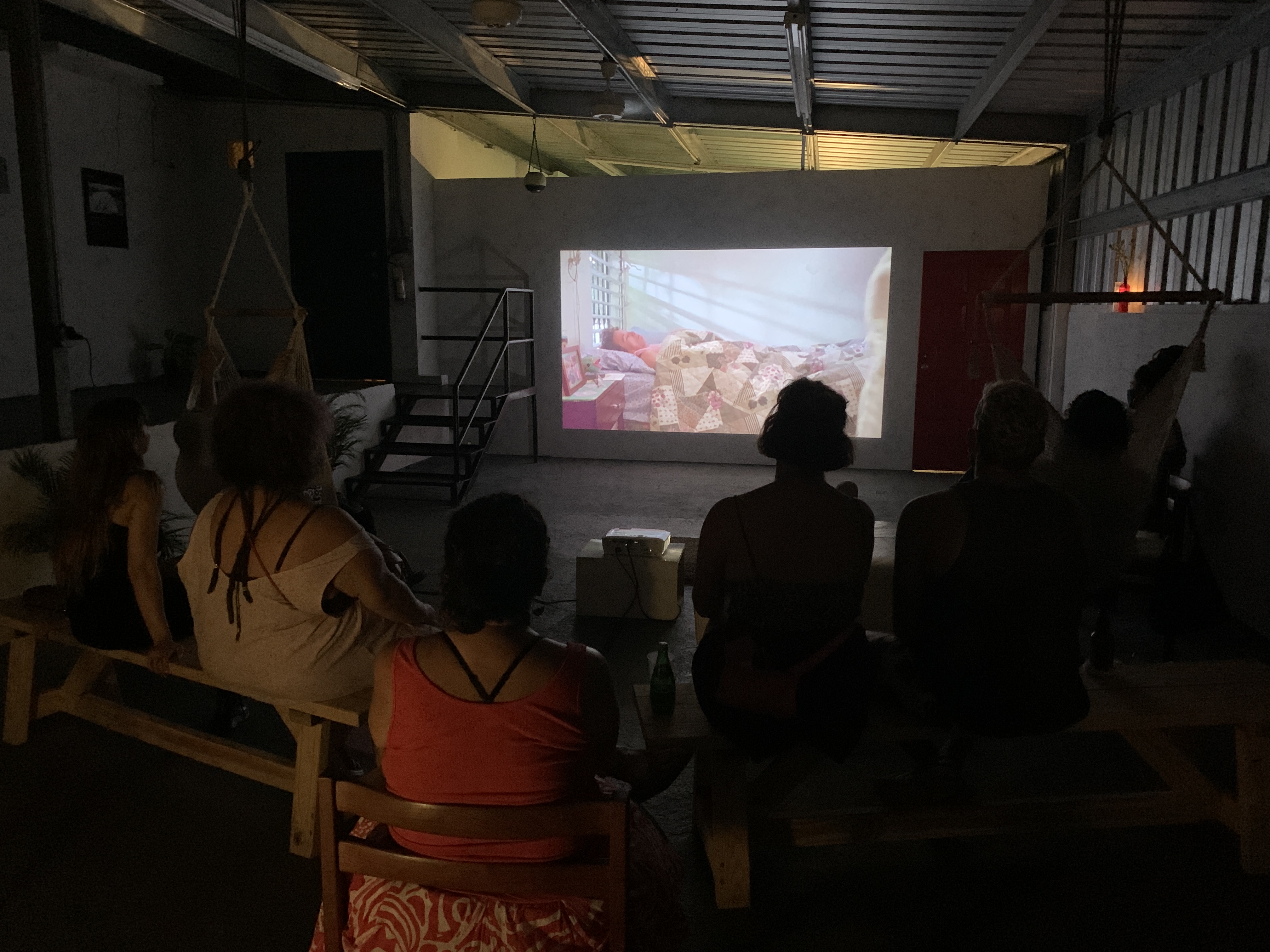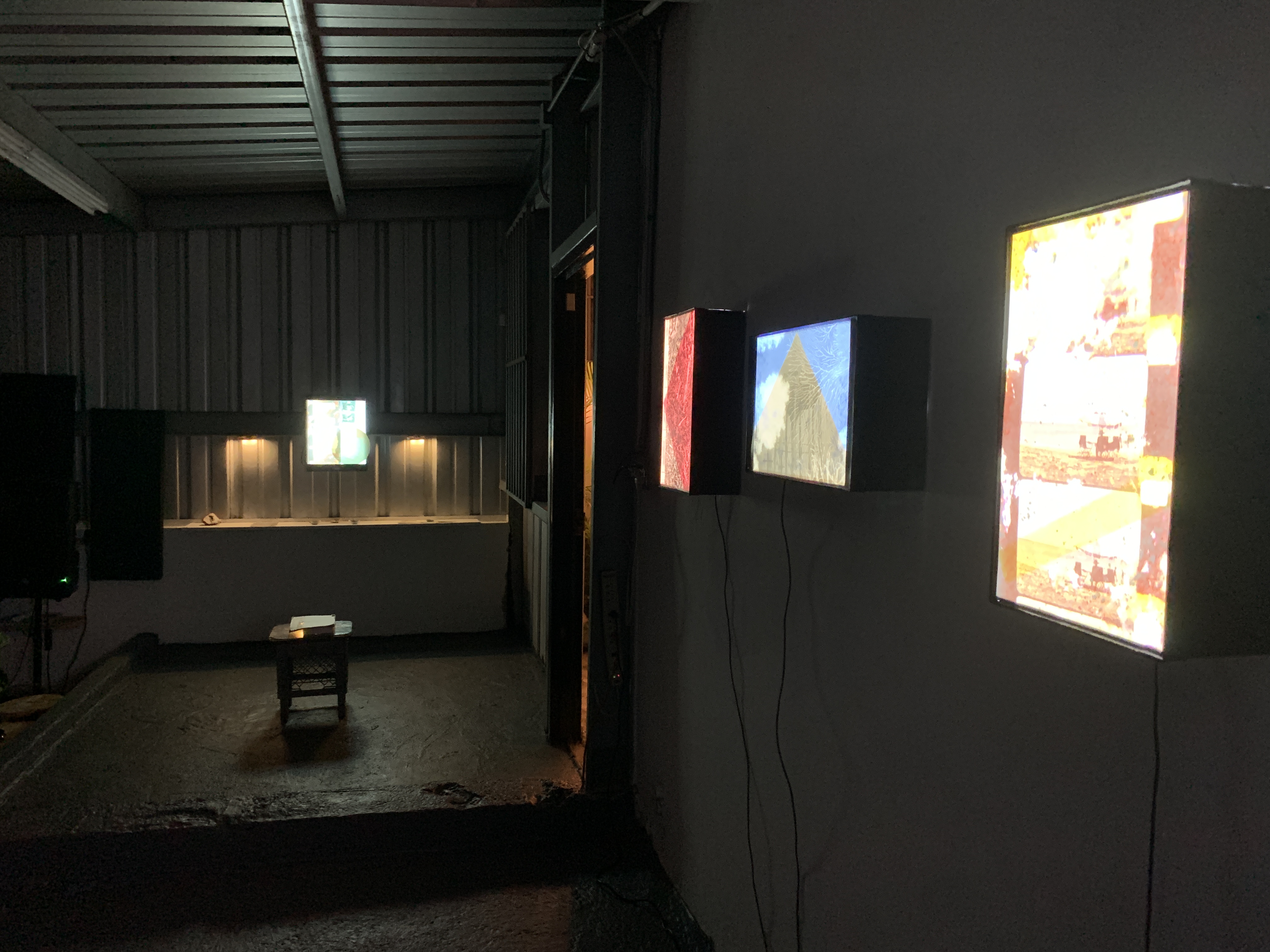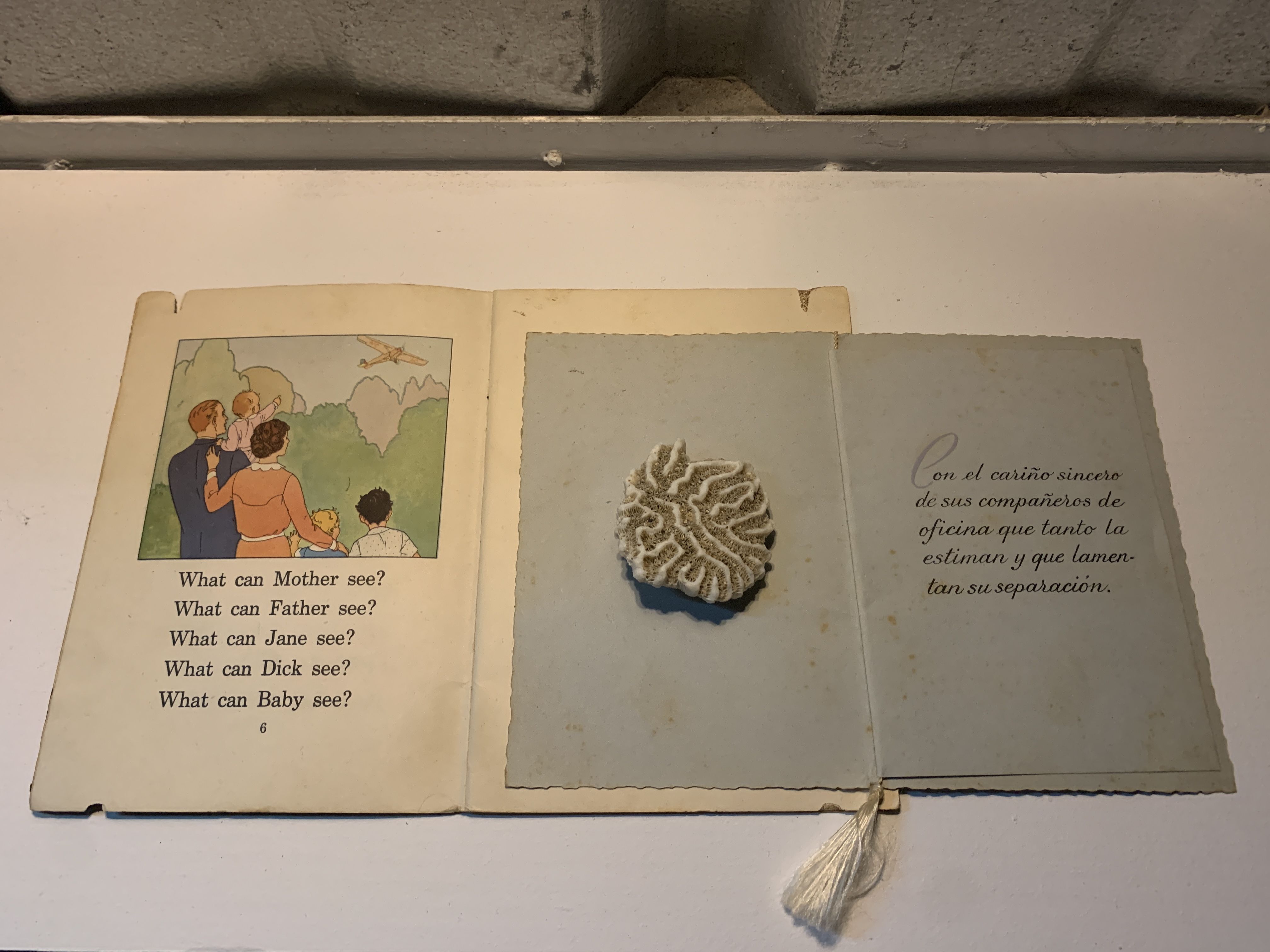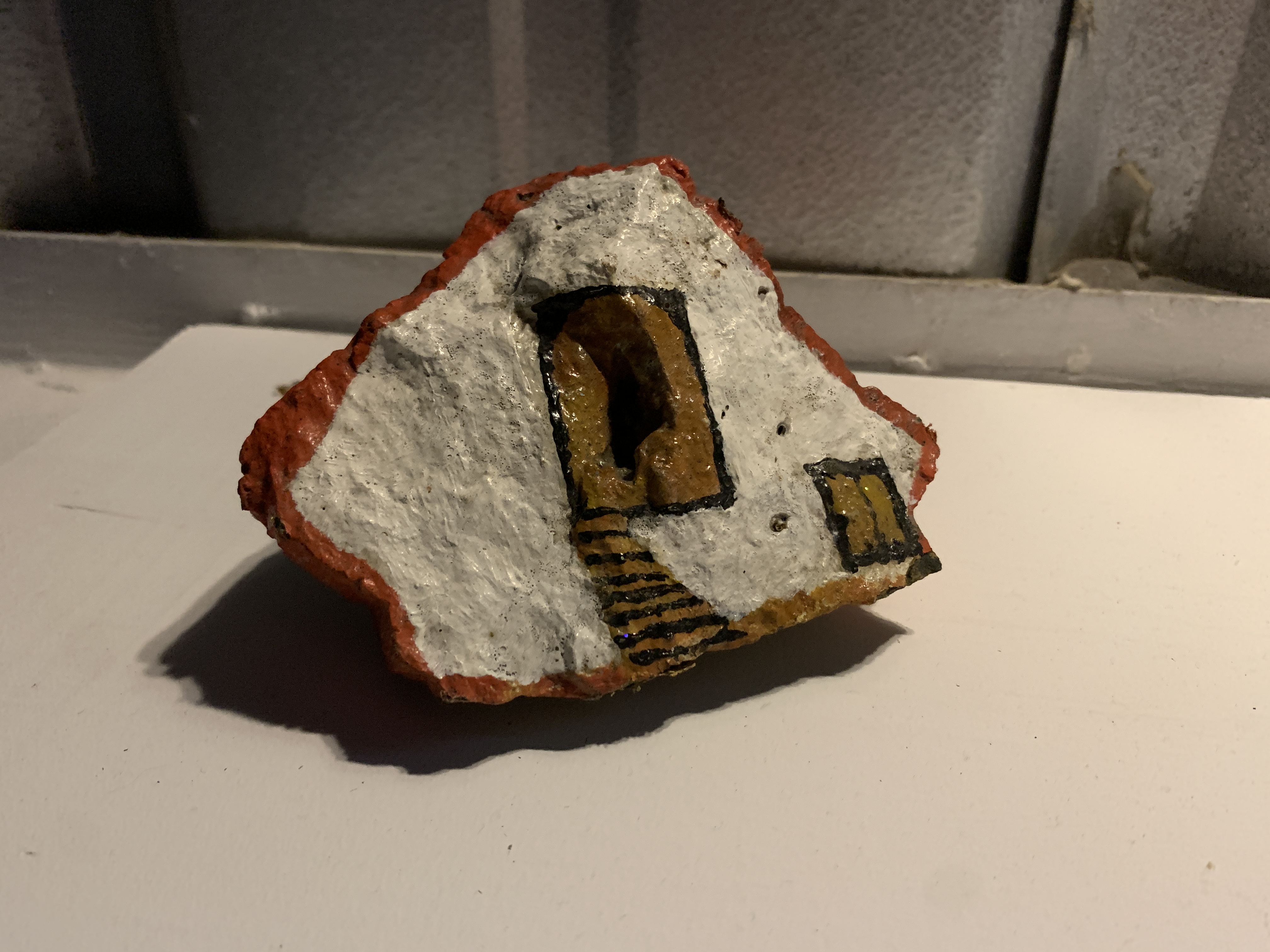 —
Celaje
2020
Celaje oscila entre crónica íntima, sueño y documento histórico. Mezclando imágenes en Super 8 y 16mm, técnicas de revelado artesanal y música original de José Iván Lebrón Moreira, la pieza teje una elegía a la muerte del ELA y los tiempos catastróficos que sobrevivimos. Es la tercera y última parte de Asimilar y Destruir, una serie de trabajos que examinan la relación entre el clima y la memoria en el trópico, donde la naturaleza impone la impermanencia.
︎
Celaje
oscillates between intimate chronicle, dream and historical document. Combining images in Super 8 and 16mm, hand development techniques and original music by José Iván Lebrón Moreira, the piece weaves together en elegy to the death of the commonwealth project of Puerto Rico and the catastrophic times we survive. It is the third and final part of Assimilate & Destroy, a series of works that examine the relationship between climate and memory in the tropics, where nature imposes impermanence.
> Links
27 jun. 2021 - Third Horizon Film Festival
9 - 18 abr. 2021 - San Francisco Film Festival
23 oct. - 28 nov. 2020 - Km 0.2, Puerto Rico
23 oct. - 24 ene. 2021 - TEA, Tenerife
Celaje reviewed on
Hyperallergic
!
At Third Horizon Film Festival, Caribbean Films Reflect on Layered Pasts, Presents, and Futures
Q&A en zoom con Sofía Gallisá Muriente, Karlo Ibarra, Yiyo Tirado y José Iván Lebrón Moreira
Texto bilingue de / Bilingual text by Sofía Gallisá Muriente & Néstor Delgado Morales

Reseña bilingue de / Bilingual review by Mabel Rodríguez Centeno

Podcast para Onda Corta sobre Celaje
- entrevista de Néstor Delgado Morales