Inabordable / Unapproachable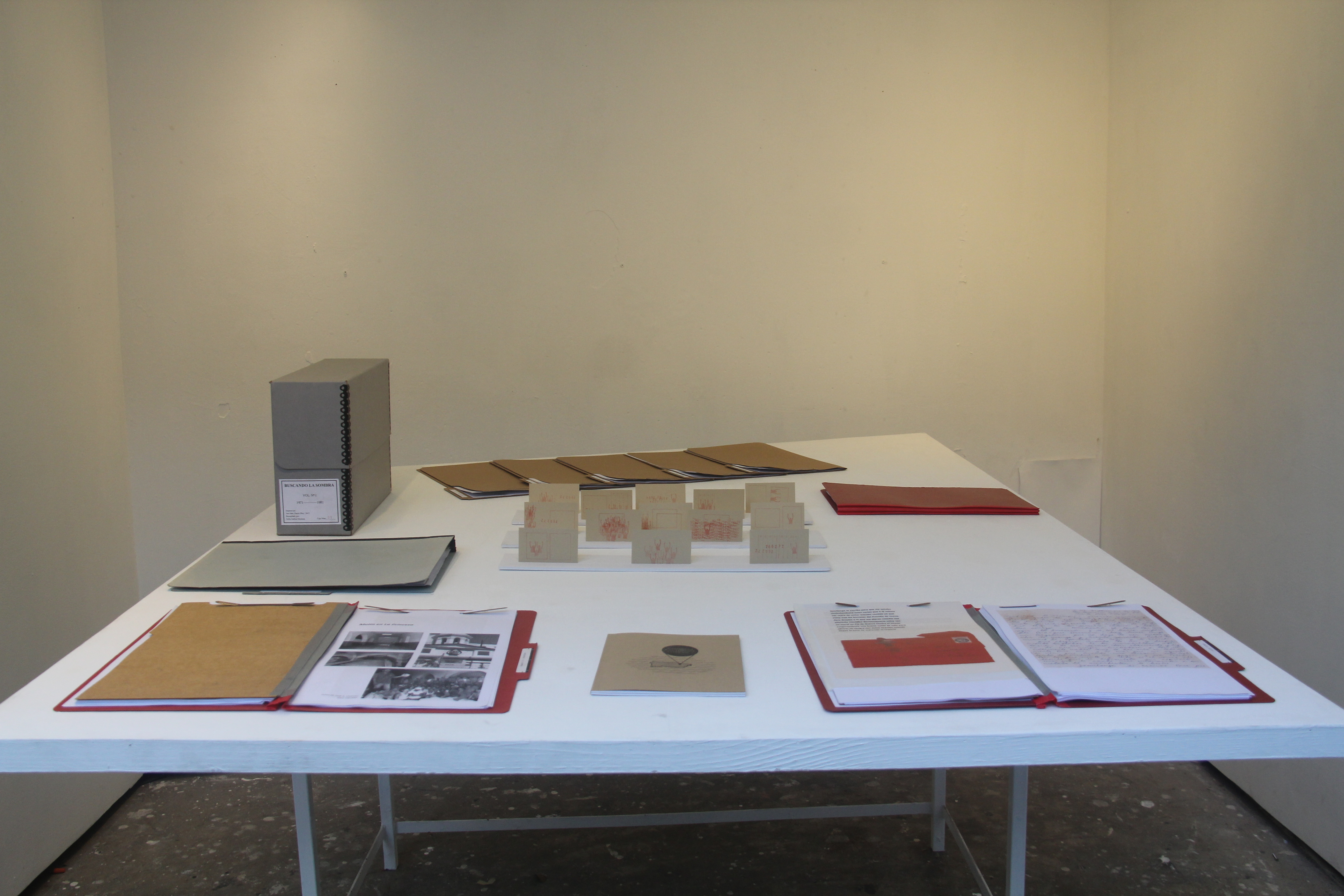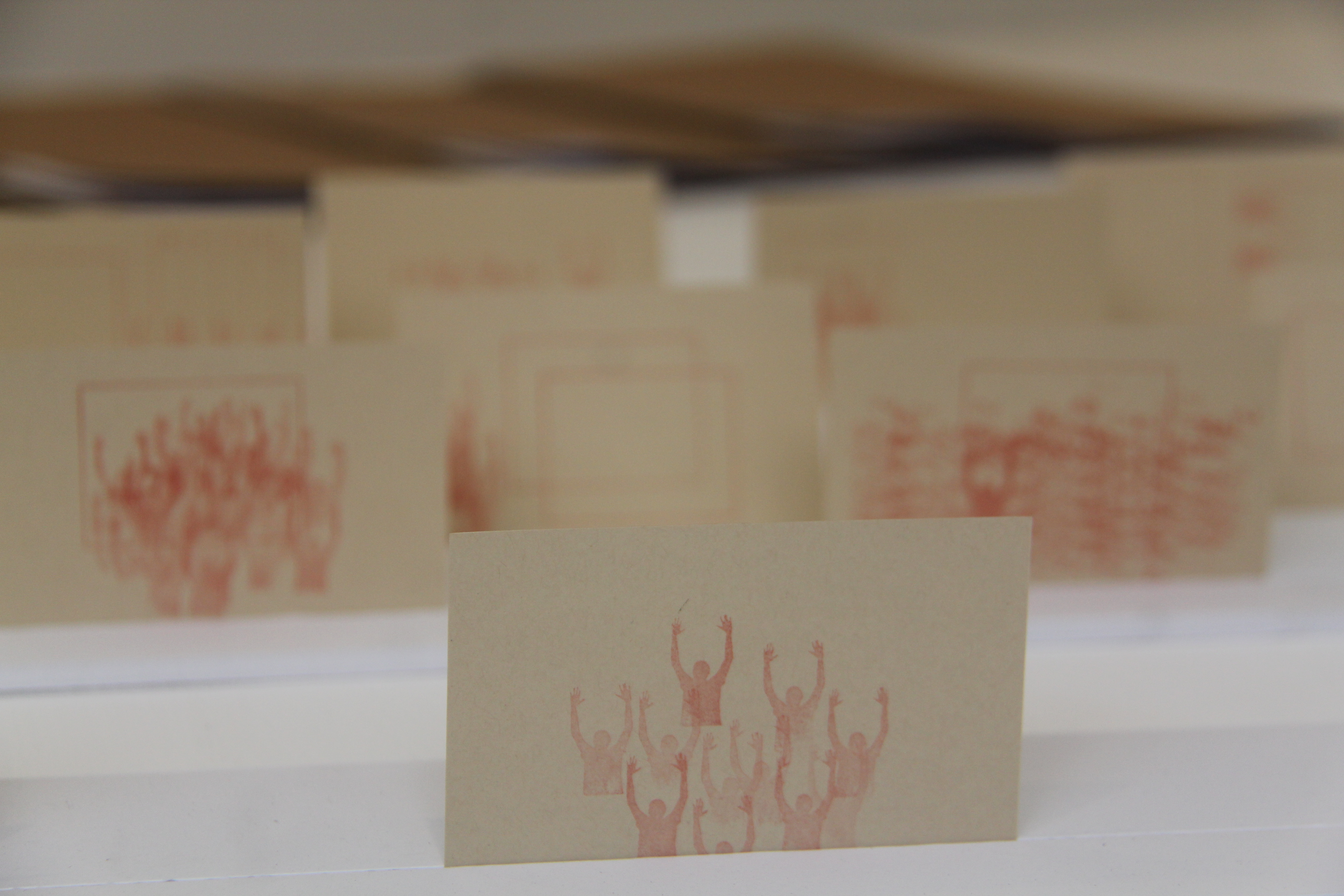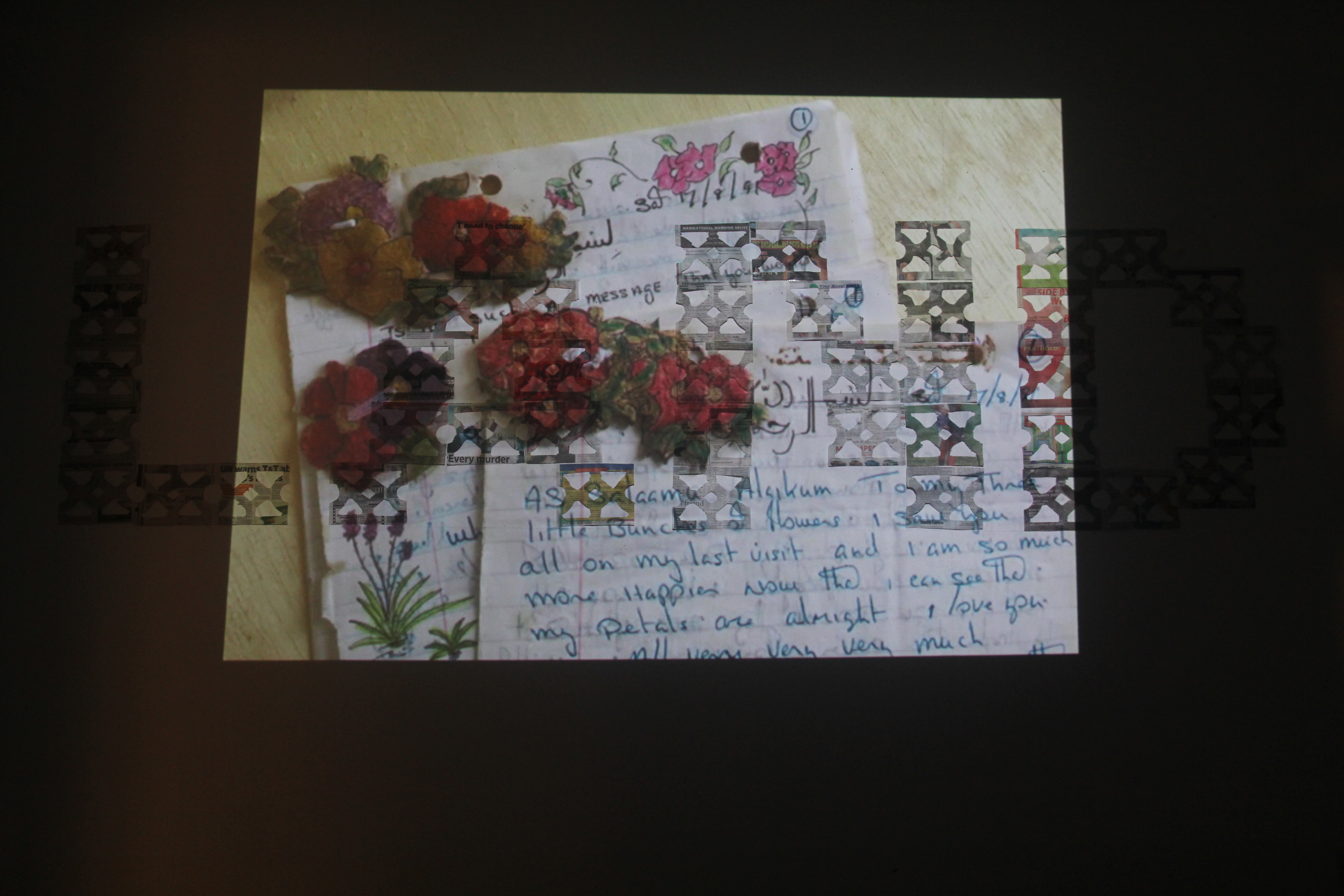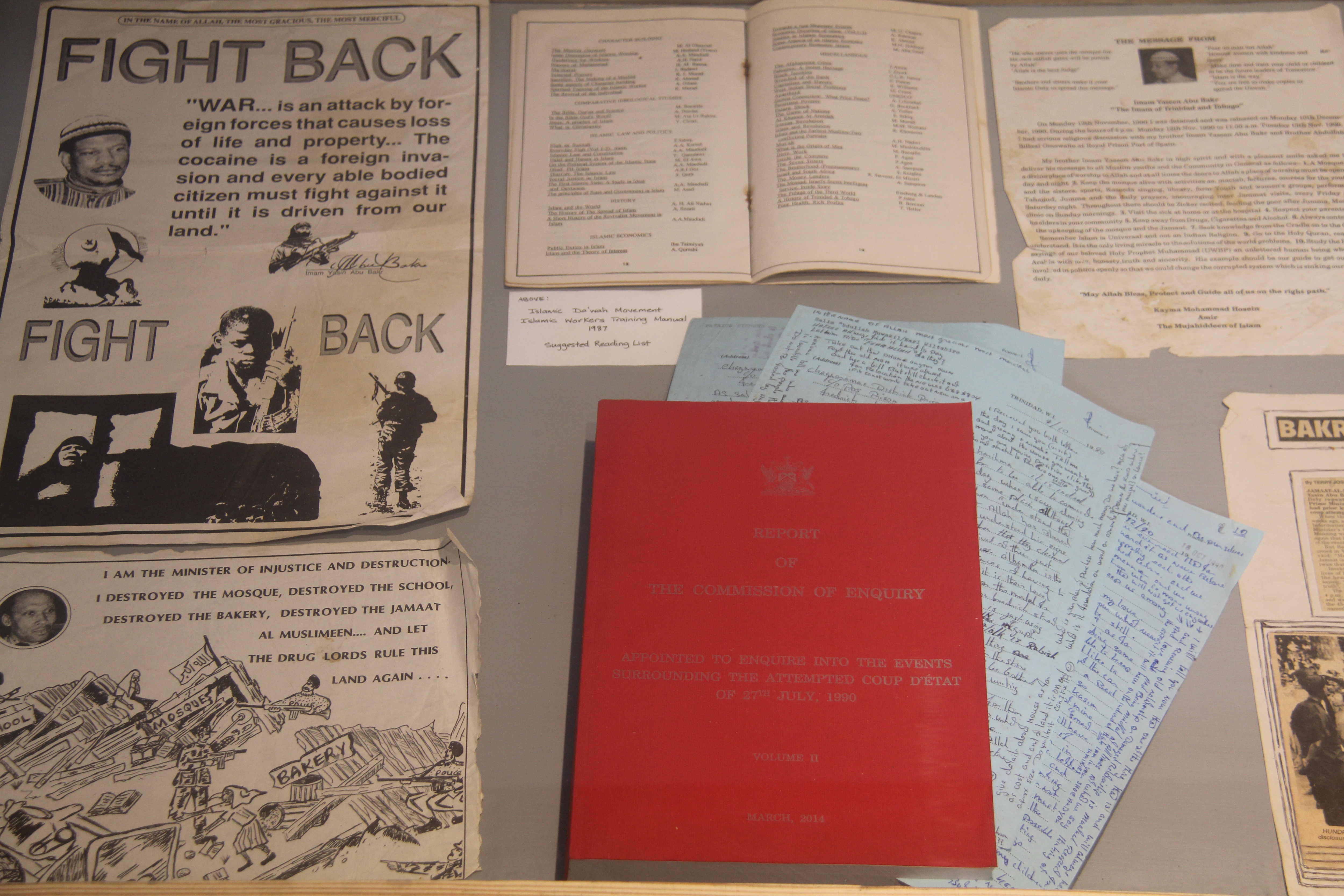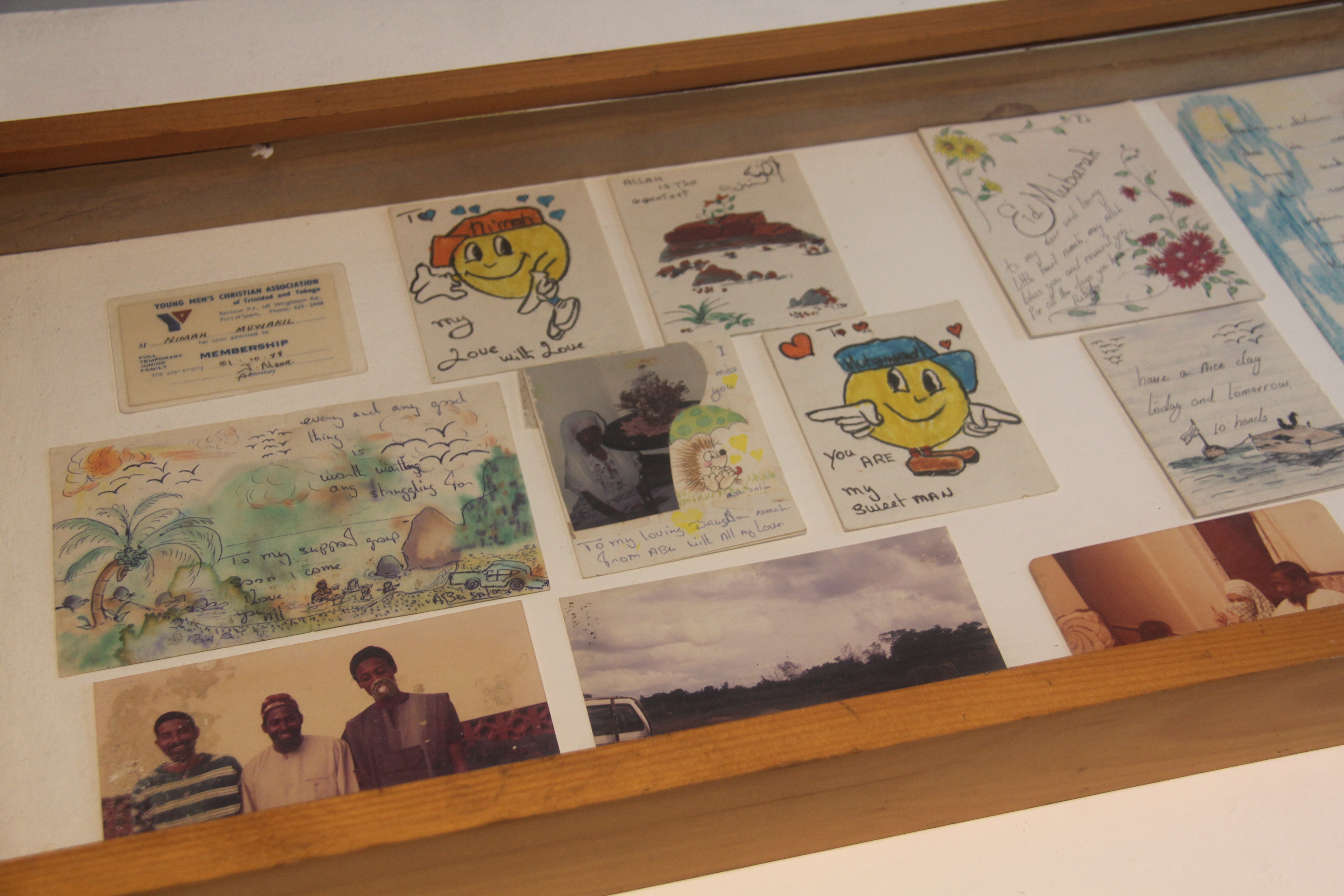 —
Inabordale/Unapproachable
Alice Yard, 2017
Estuve en Trinidad & Tobago como artista residente de
Alice Yard
terminando la primera fase de
Buscando La Sombra
, familiarizándome con la escena del arte local, conociendo la estructura de Alice Yard y colaborando con
Nimah Muwakil-Zakuri
.
Inabordable/Unapproachable
fue una muestra y conversación abierta sobre nuestros esfuerzos por acercarnos a historias indomables a través de archivos afectivos organizada en Alice Yard en Port of Spain, Trinidad.
Gracias totales a Christopher Cozier por incitar.
︎
I was in Trinidad & Tobago as a resident artist at
Alice Yard
finishing the first phase of
Searching for The Shadow
, familiarising myself with the local art scene, getting to know the structure of Alice Yard and collaborating with Trinidadian curator
Nimah Muwakil-Zakuri
.
Inabordable/Unapproachable
was a presentation and open conversation about our efforts to engage with indomitable histories through affective archives organised at Alice Yard in Port of Spain, Trinidad.
Infinite thanks to Christopher Cozier for inciting this.